| Candidate | Predicted Vote % | Win Prob. |
| --- | --- | --- |
| Yolanda R. Flowers | 33.1% | 2% |
| Kay Ivey | 66.9% | 98% |
About Alabama
Alabama is a southern state, bordering the Gulf of Mexico and Florida. It has gained infamy recently due to its--allegedly--racially biased congressional maps.
---
Candidates
Yolanda Flowers (D)
Source: Yolanda Flowers' Campaign Site
Kay Ivey (R)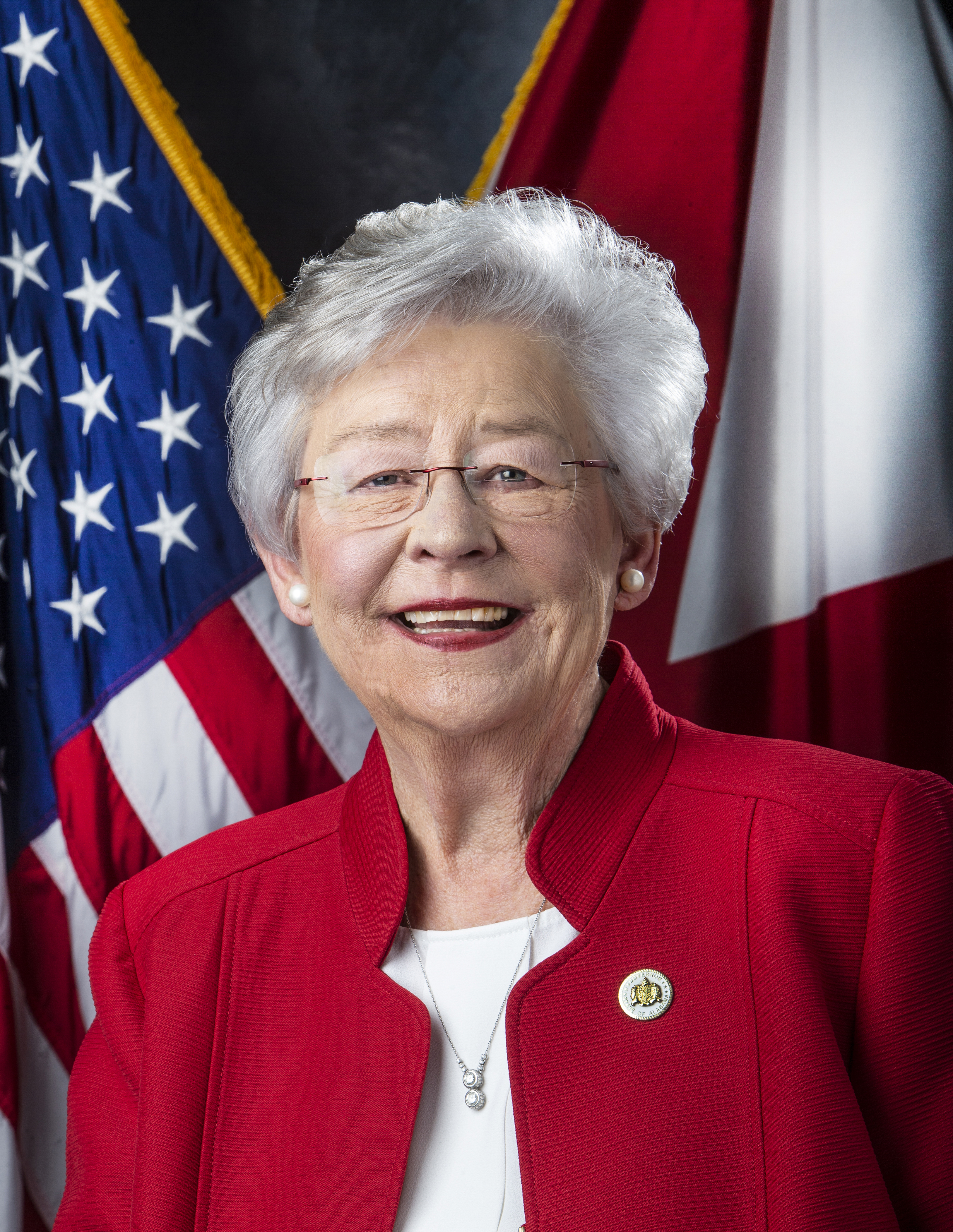 Source: Alabama Governor Site
Employed in academia for 20 years, was a full-time substitute teacher from 2016-2019. Has never held a public office. Believes heavily in God.
Current Alabama governor, claims 2020 election was stolen
Primaries
Yolanda Flowers won both the Democratic primary with 33.1% of the vote and the Democratic primary runoff with 55.1% of the vote
Kay Ivey won the Republican primary with 54.8% of the vote.
Issues & controversies
Immigration policies
Voting rights
Education system reform
Campaign ads
Chance of winning over time
We run our model twice a day. Explore how our prediction has changed over the course of the race.
Recent polls
Polls consist of polls ranked C- and above gathered by FiveThirtyEight.
No polls to display.